Our ultimate goal
To help you accelerate growth by building loyalty and retaining your most valuable stakeholders with one unified and digitally empowered platform.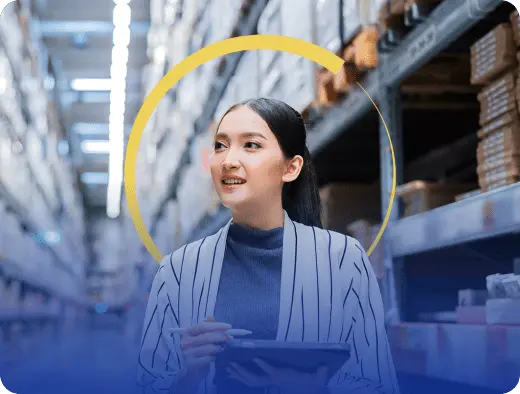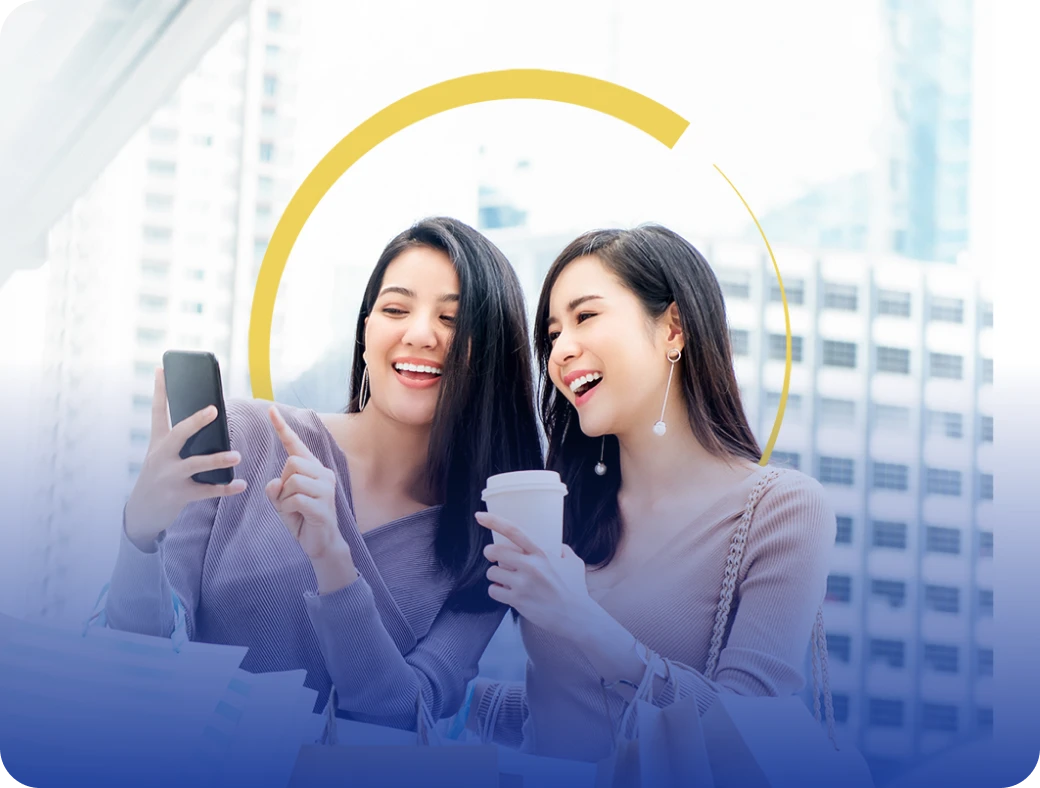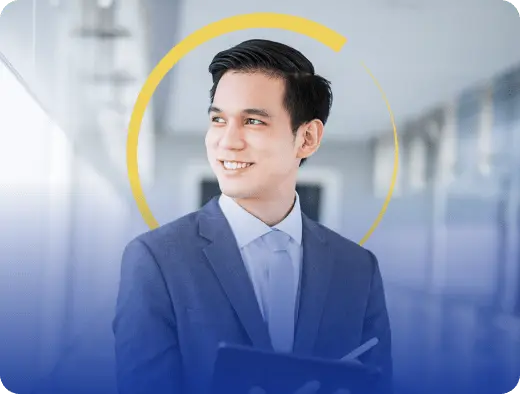 Engaging and incentivising your channel partners are key to profitability. Find out how we can automate and transform the way you manage channel incentive programs and build a profitable relationship with yours.
Constant engagement with your end-customers is highly crucial to retain them and build brand loyalty. Find out how we can help you stand out amongst your key competitors and win the hearts of your customers
Employee engagement in the post-pandemic era has become a challenge without the right tool. With the emergence of hybrid work mode, our employee engagement platform will help you retain your best talents and build loyalty one point at a time.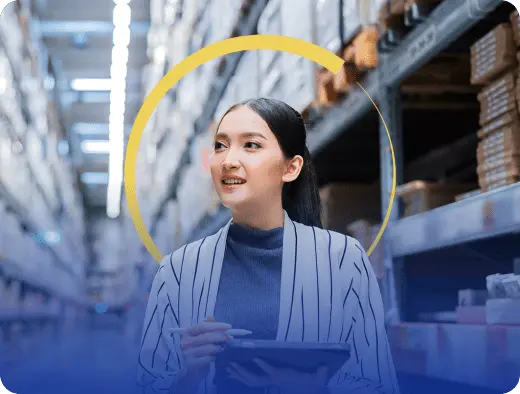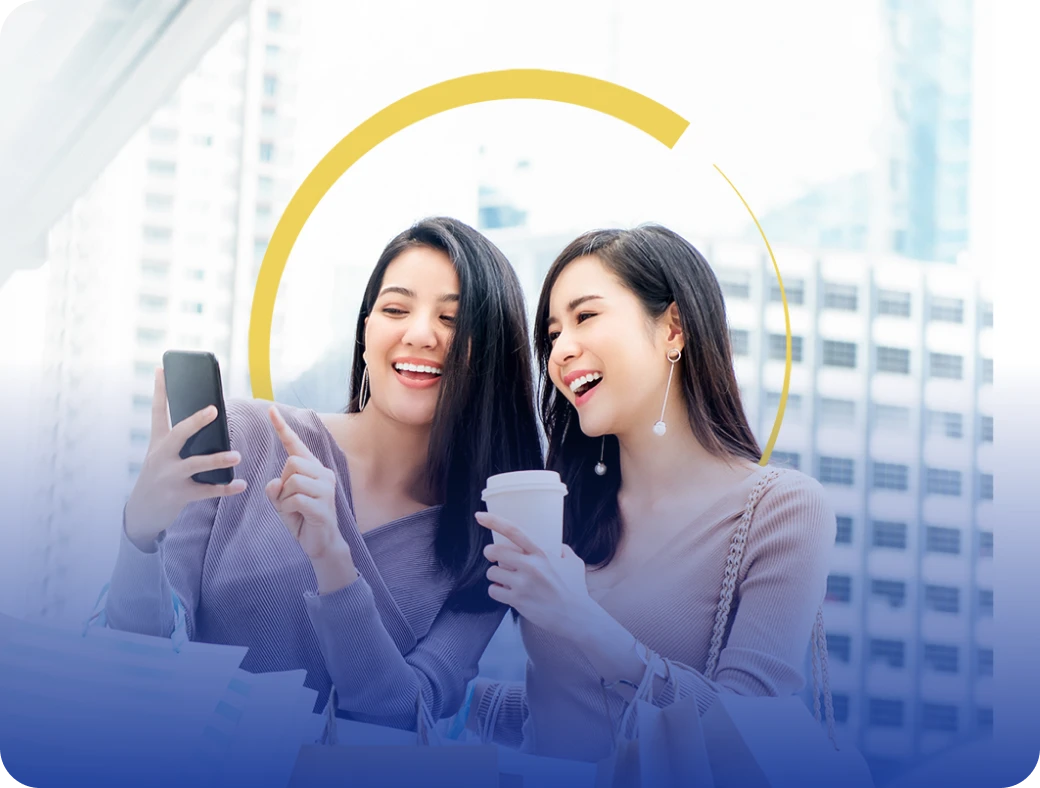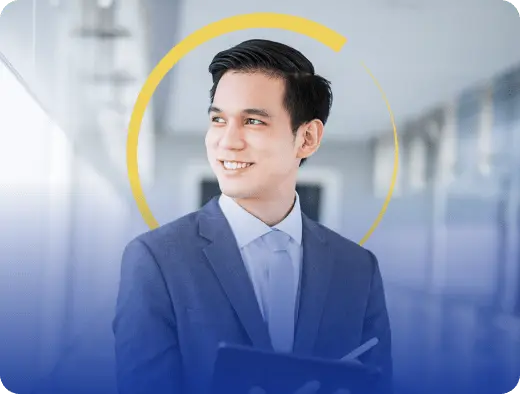 Our Solutions
With over a decade of experience of managing channel incentives and customer loyalty programs, combined with our innovative technology, allow us to help businesses quickly and effectively reward and incentivize their channel partners, customers, or employee in real-time. Our solutions make it easier than ever to keep your channels motivated.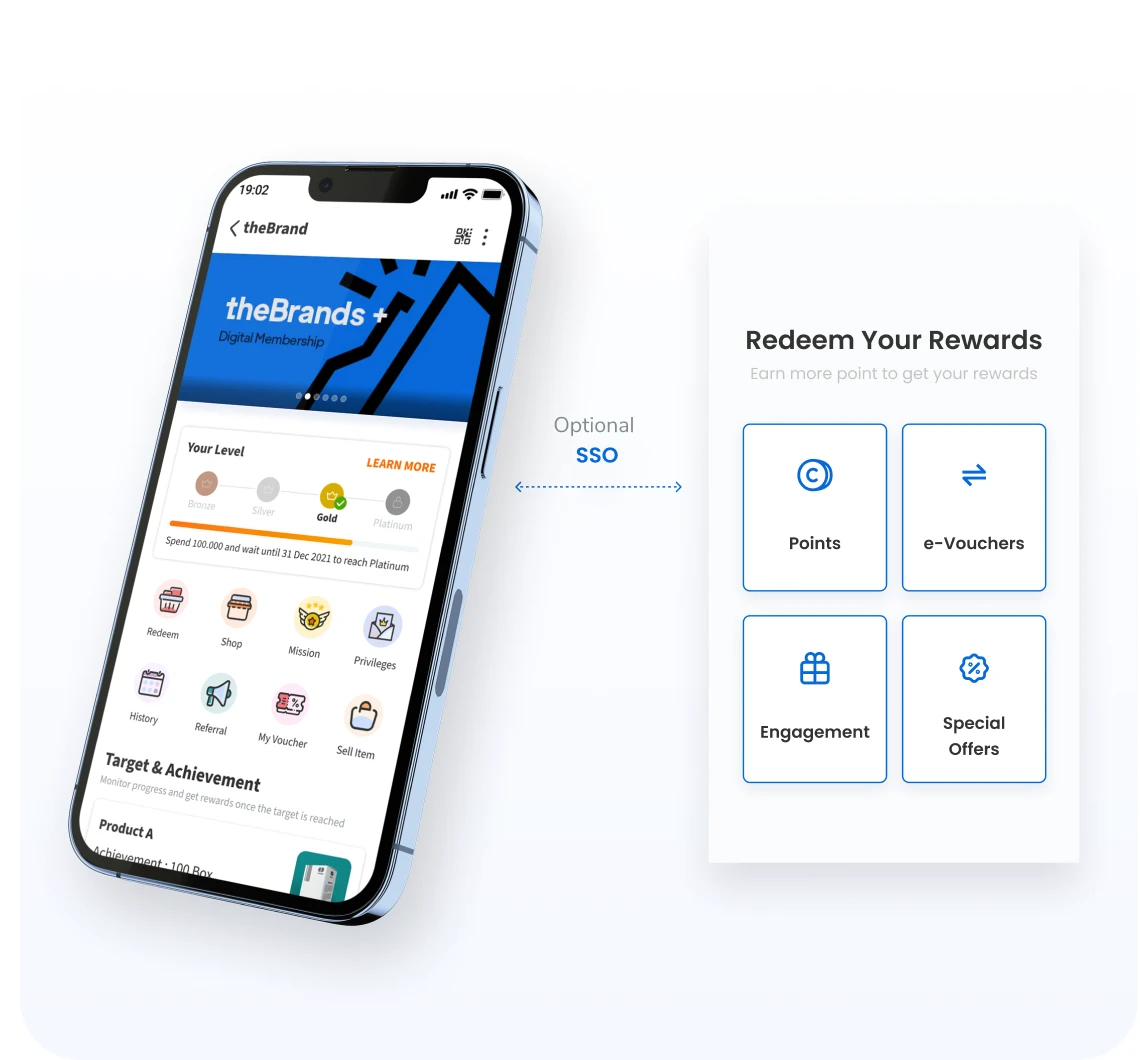 Enterprise & API Ready
Get your digital platform live within days.
Seamless API Integration
Fast integration across your marketing ecosystem.
Security at the core
Tada platform meets the highest standards to help reduce security burdens for your business and keep your program safe.
Build Customized Web or App
Enhance user experience with our whitelabel solutions.
User-friendly
Designed to inspire and minimize friction, Tada UIs are optimized for conversion and ease of use.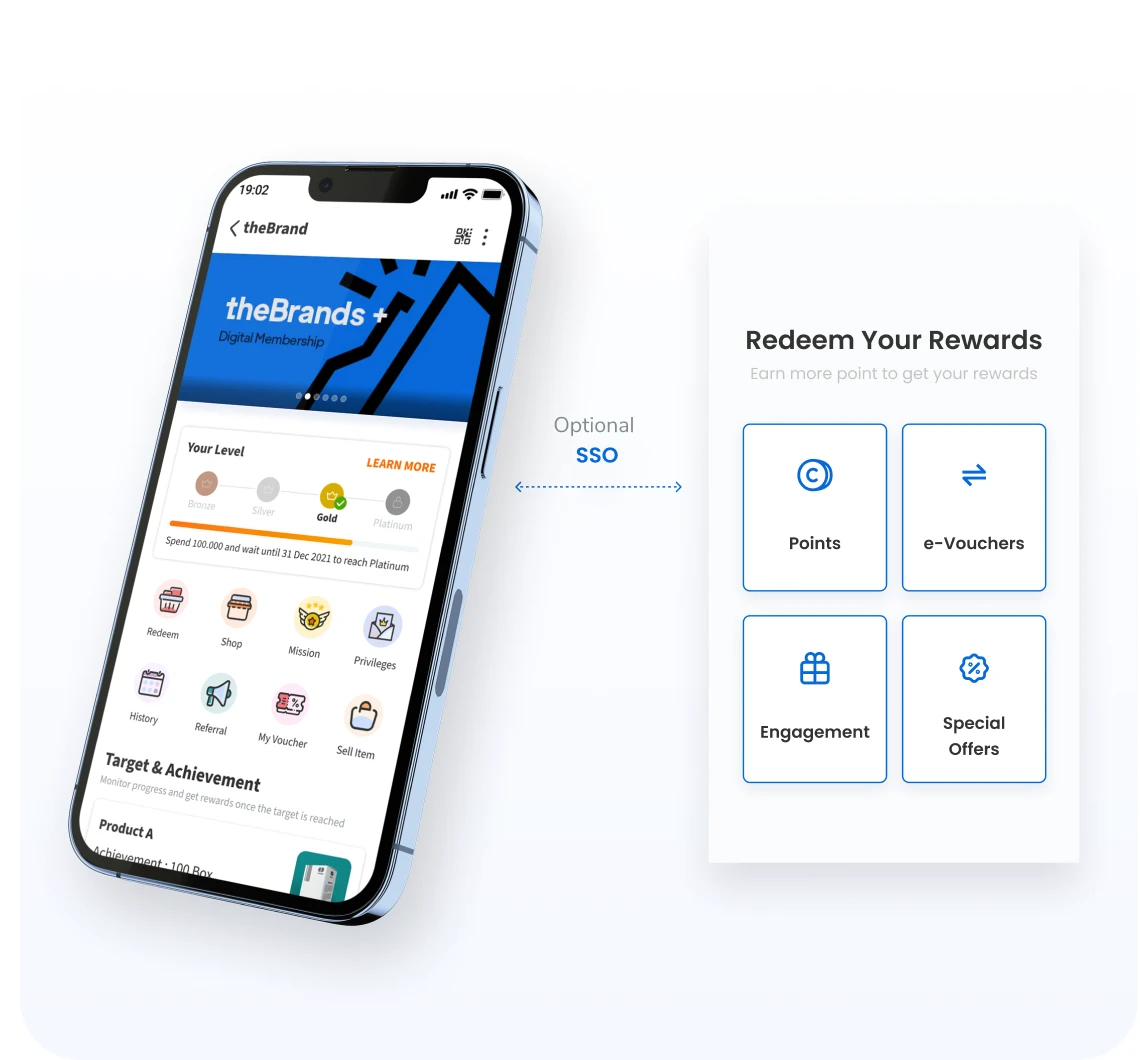 Extensively integrated
Tada's technology is extensively integrated with the world's most popular POS, retailer, e-commerce, inventory and marketplaces to deliver a seamless experience no matter how complex your channel incentive or customer loyalty programs are.
eCommerece Enabler Integ.
Inventory Management Integ.
What our Clients Say
What we offer is much more than a loyalty & rewards platform. Our solutions will allow you to achieve digital transformation, integration, transparency, accuracy, scalability, security, efficiency, seamlessness, flexibility and effectiveness.
End-to-end solutions that transform the way brand loyalty is built and accelerate growth without all the hassle.
Patricia Lauretta Viola
Head of Key Account and Capability of Professional Product Division L'Oréal
There's always a challenge in every journey.But on this journey, L'Oréal never feels alone. Tada is always on standby to help us achieve our objectives. With this program, L'Oréal and Tada have a tagline "Stronger Together" because Tada always contributes to our program with responsibility, communication, and consistency.
115%
New reseller increase from previous quarter
452%
Increase in sales from resellers' partners
Evi Anggraini
Head of BCA Multi Finance Branch Support Department
For BCA Multi Finance, maintaining relationships with our end-users or sales partners is very important because they are our drives in the business. We chose Tada to run our channel incentive program because the program is customizable according to the current needs of BCA Multi Finance so that we can satisfy the needs of our sales partners for practical and valuable rewards such as e-wallet balances. The top-up process for reward balance is also fast, only one working day. So that BCA Multi Finance can provide timely rewards to our sales partners according to the cut-off time in each month.
8.900
New sales partners joined
7.000
Rewards distributed for sales partners
Etty Kusumawati
Distribution Manager of Great Eastern Life Indonesia
Before using Tada, the rewarding process was full of struggle. The physical voucher form requires a long flow, starting from purchasing vouchers to vendors to sending them directly to each customer's address. This complexity has led us to start awarding rewards in the form of digital points through the Tada loyalty program. Digital points simplified the complicated process of distributing points to 5 days faster. This collaboration helped improve services to our customers and bank sellers.
2.000
New customers & seller partners
9.000
Rewards distributed
Tada Spotlight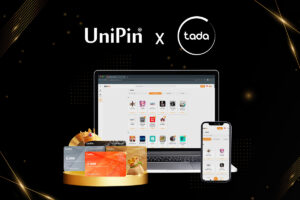 Let us help you
change the game
Let us help you change the game