Unlock the Power of Loyalty Programs: Introducing a Unified, Digitally-Empowered Platform!
Achieving brand loyalty is key for businesses in today's market. It's a trust-based relationship that increases customer retention.
In today's competitive and fast-moving environment, companies certainly need to have an end-to-end loyalty platform & rewards platform to help manage their incentive programs and loyalty programs easily, while also enabling you to create a rewarding ecosystem for your customers.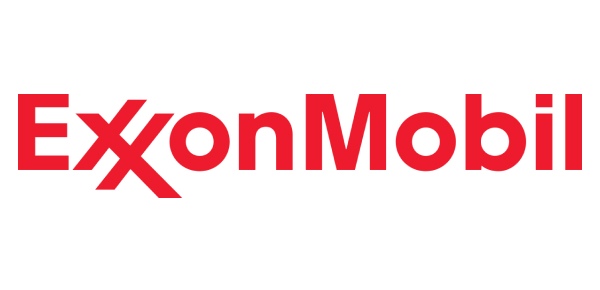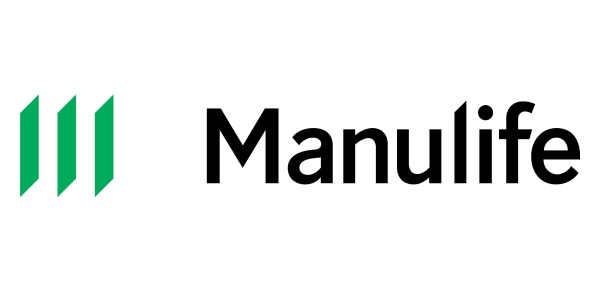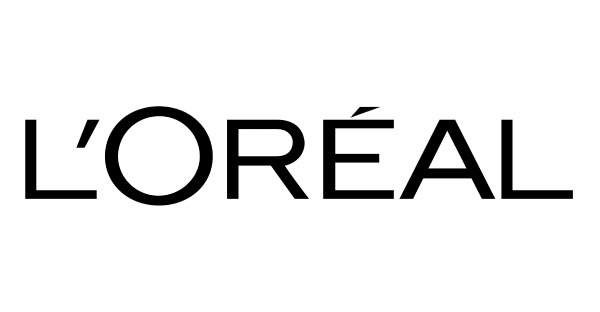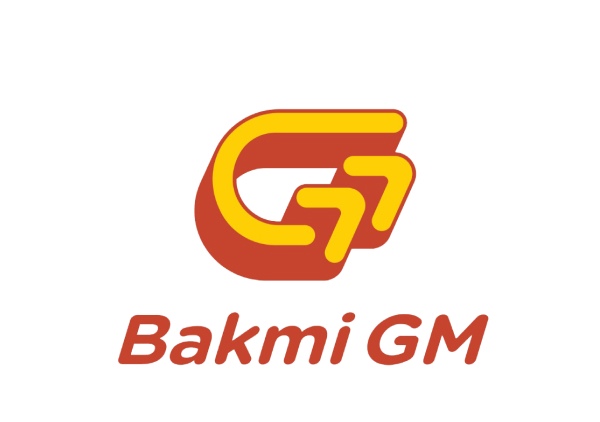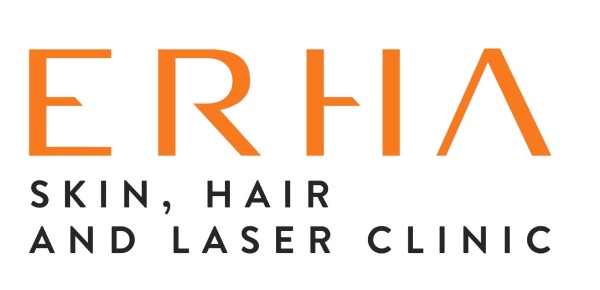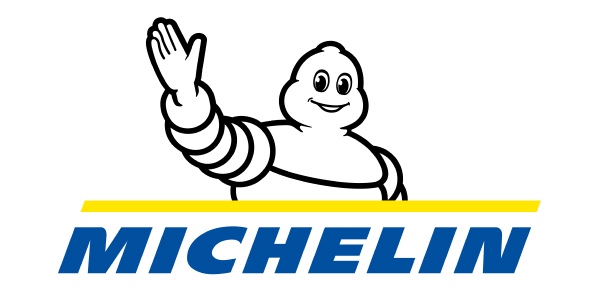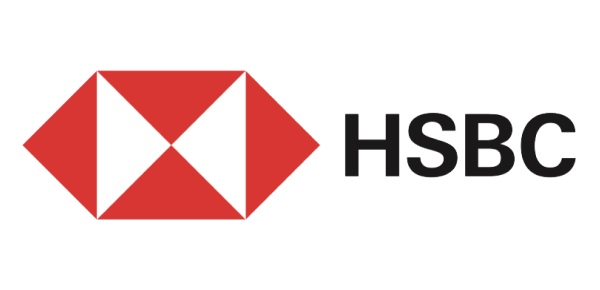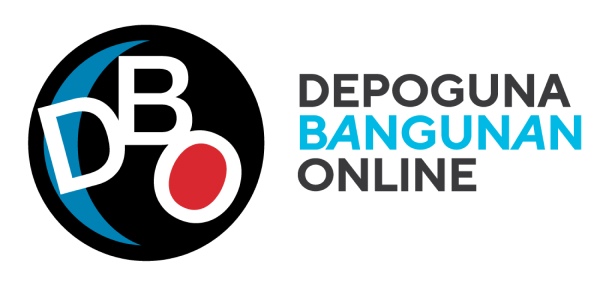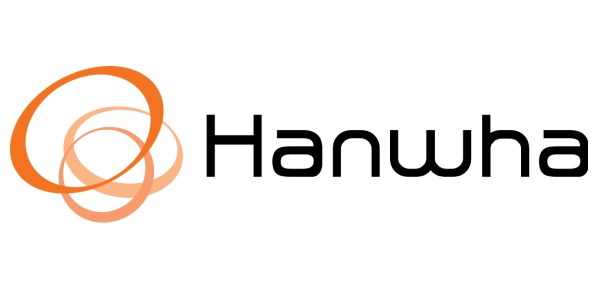 Every loyalty program made possible
Our platform offers a complete approach to any loyalty programs, whether it's for your customer, channel partner, or employee.  Its flexible features let you create any loyalty program that'll help your business reach its goals and reward customers. Design loyalty programs that retain customers better.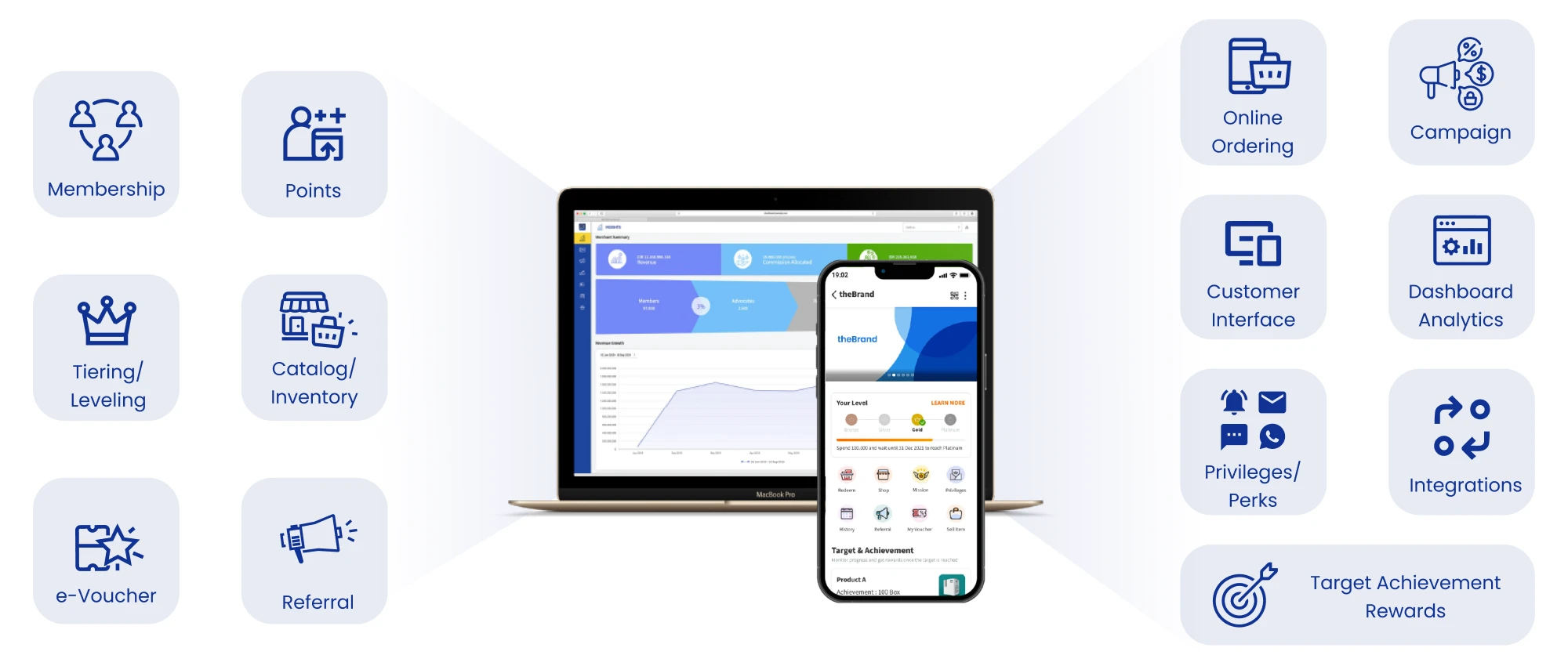 Gain useful insights from customer data
Connect all of your customer data. Gather data from multiple touch points. Get a comprehensive view of your customers to analyze, improve targeting, personalization, and real-time engagement with Tada Dashboard.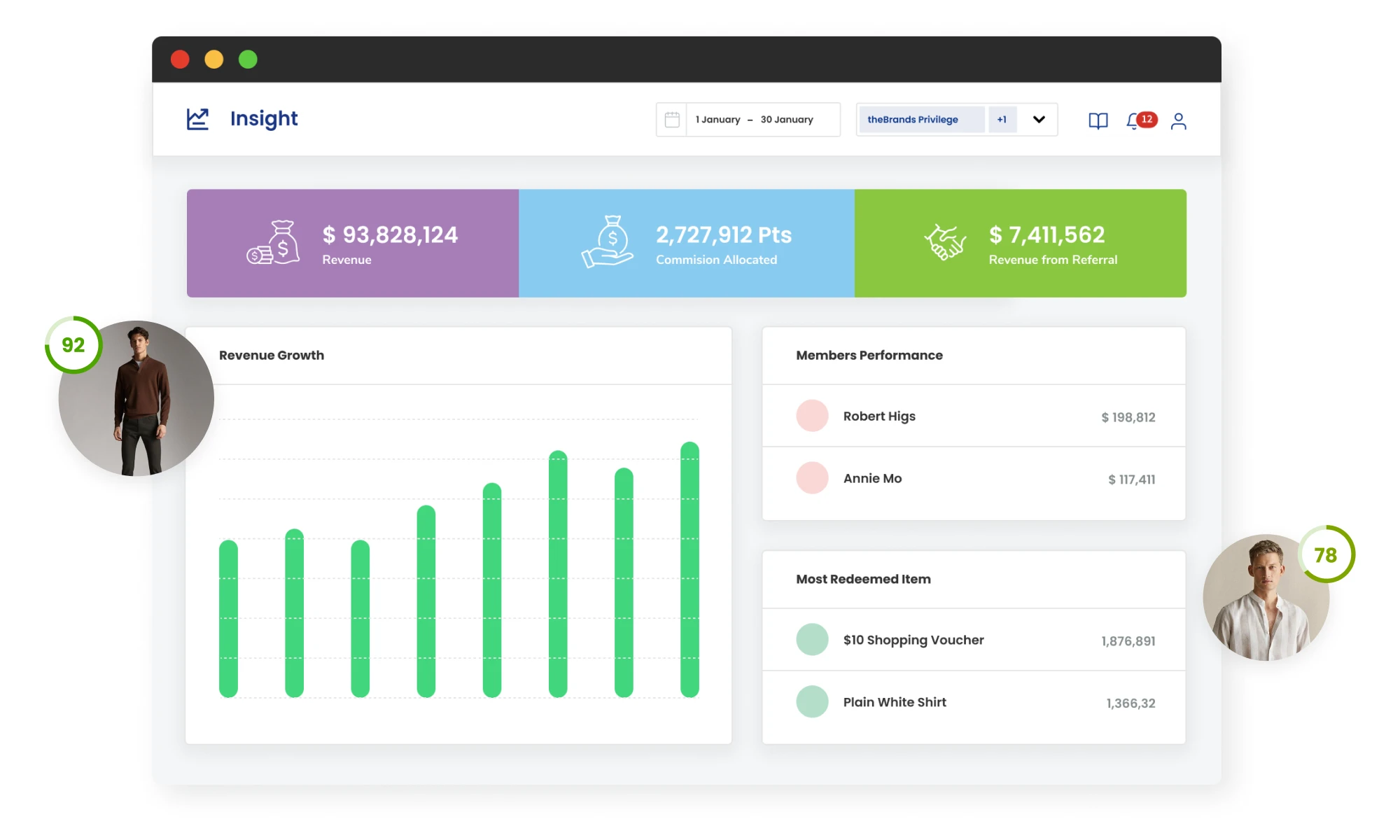 Profiling your customer
In-depth customer profile data with behavior details, such as redemption preferences, churn analysis, and purchase history.

Meaningful Engagement
Send personalized messages through email, SMS, or push notification to engage customers on different stages of their journey with your brand.
How we have changed the game for our clients
Our decade of experience and accumulated knowledge in developing and managing channel incentive and customer loyalty programs for various clients across industries provide us with the ability to help you formulate winning channel incentive and customer loyalty programs that can transform challenges into opportunities and develop the platform that takes all the hassle off your plates and serves as a growth engine for your businesses.
End-to-end Seamless Customer Loyalty Program
A leading skincare brand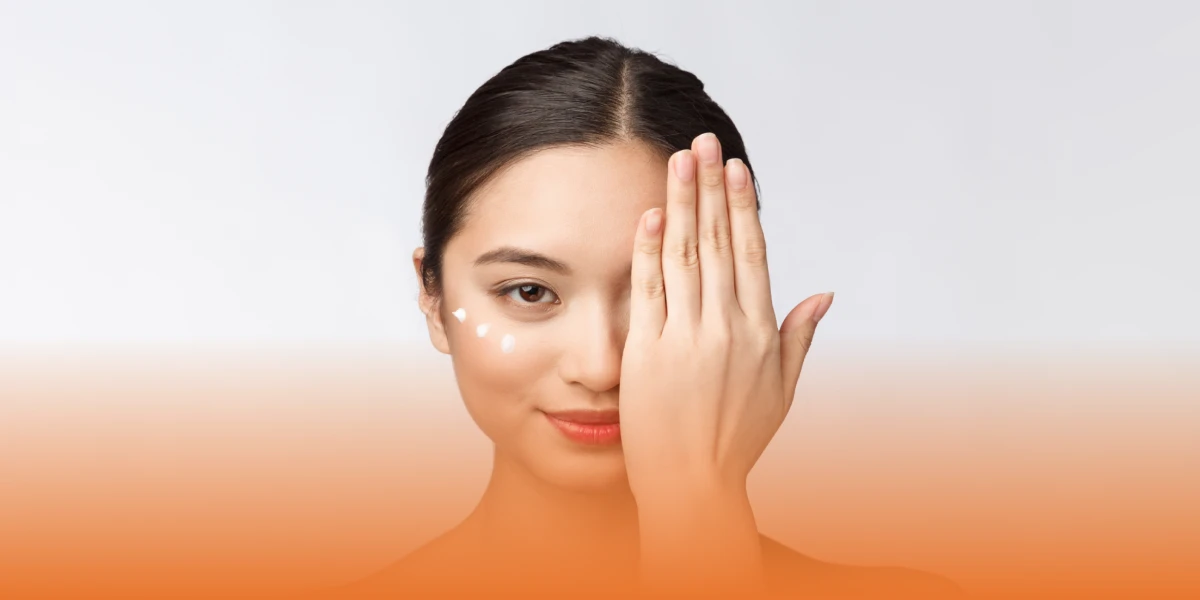 Active members
in 6 month
Quarterly % in
average spending
Channel Incentive Automatization & Integration
A leading Mineral water brand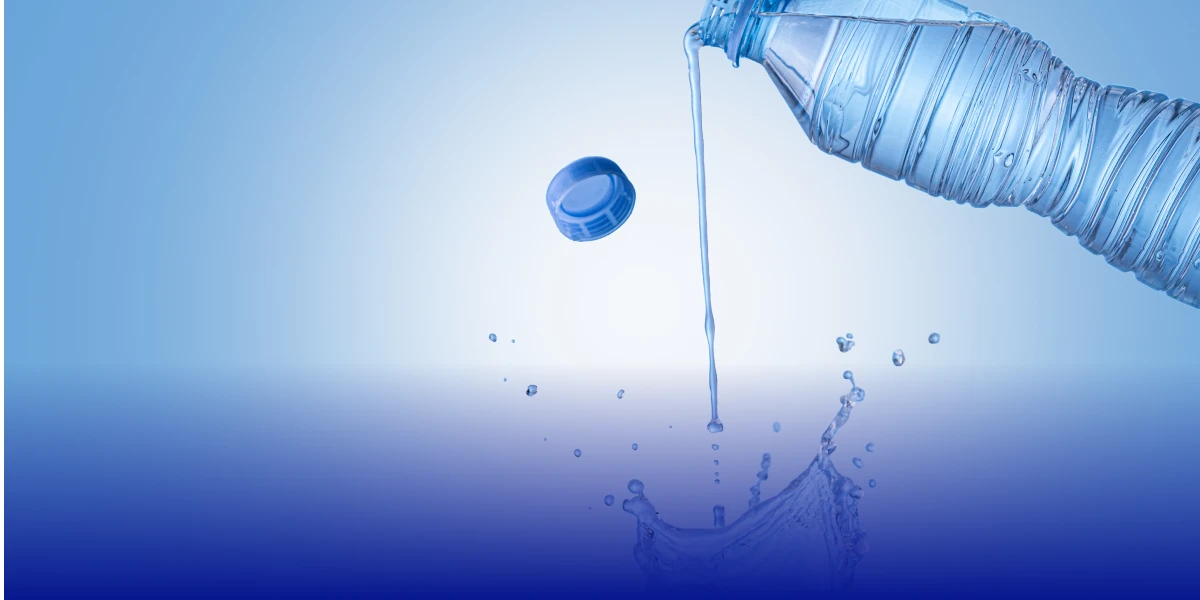 Increase in the
number of channels in 6 months
End-to-end Seamless Customer Loyalty Program
A leading skincare brand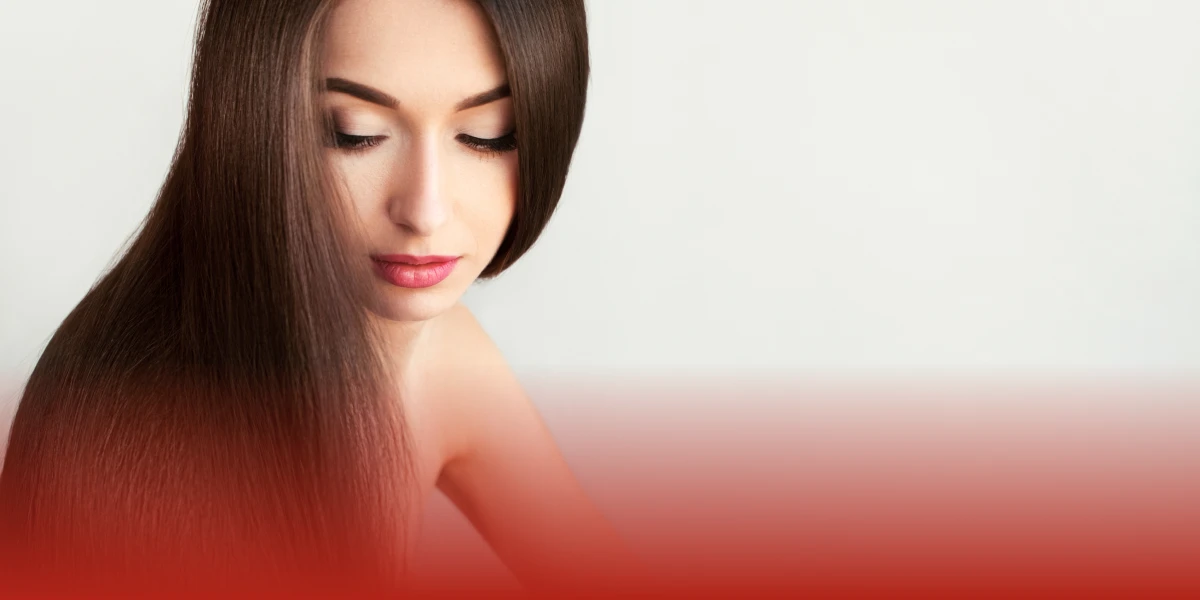 New reseller growth in 2 months
Let us help you
change the game
Let us help you change the game