Overview about Tada
Tada is a B2B2C loyalty & rewards platform that enables businesses to efficiently improve channel partner, customer and employee retention, build loyalty and drive growth.
Tada's unified and game-changing solutions create an engaging and rewarding ecosystem with a seamless experience for all.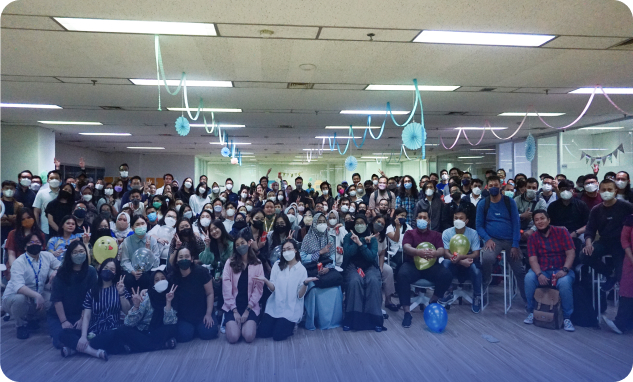 Vision & Mission
Building a product and culture that we love and our customers love.


Tada Core Value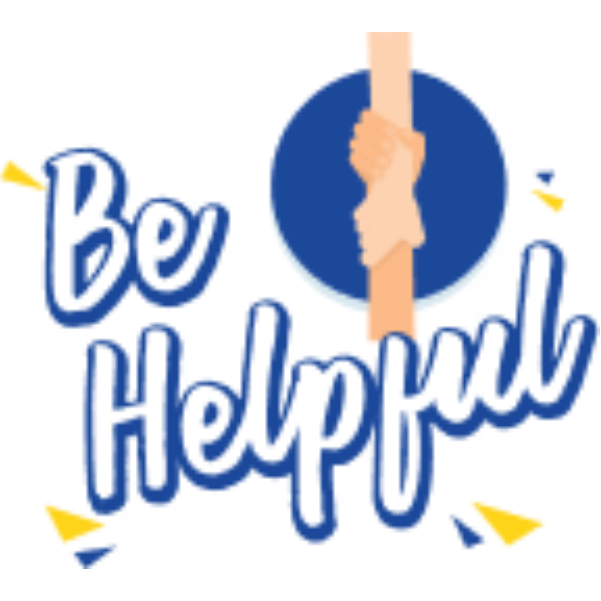 Helping others to succes, treating them with respect and putting our customers first.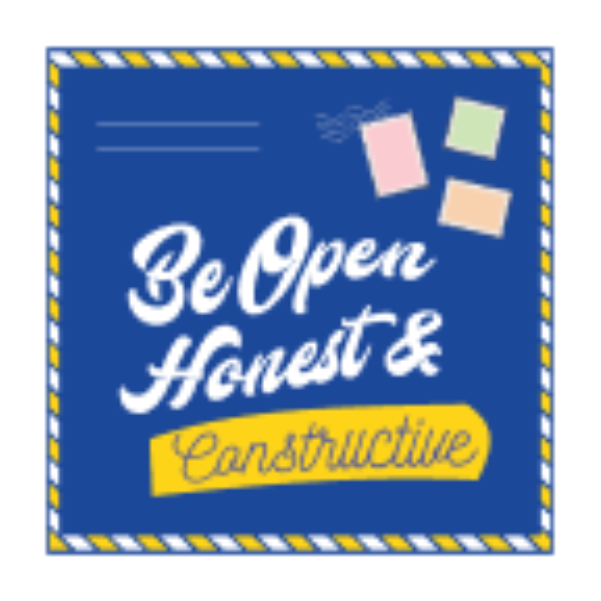 Always thinking progressively and creatively looking for solutions, a non-stop learner.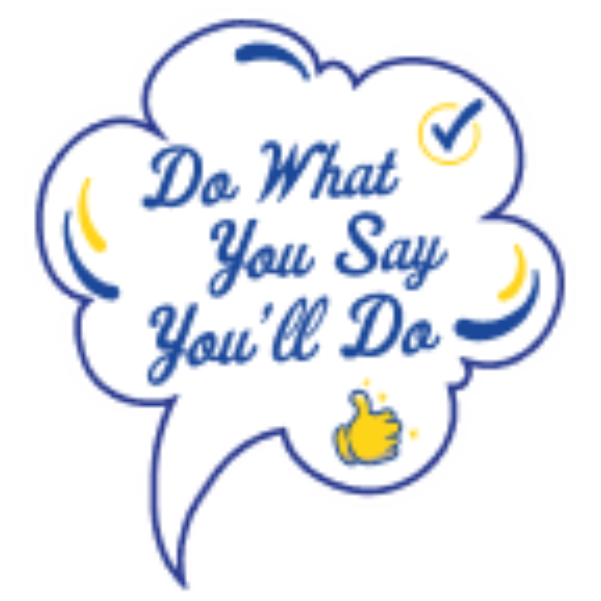 Taking high ownership in our Job and tasks, as we be persistent with our goals.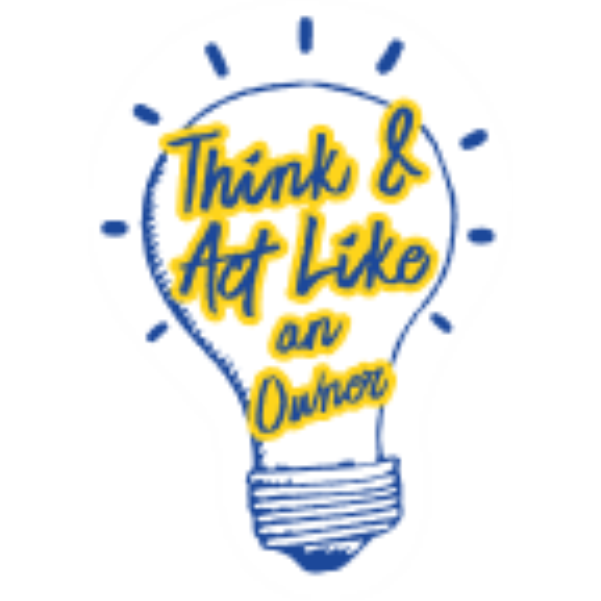 Walk the talk.Taking all responsibilities in our actions and accepting consequences.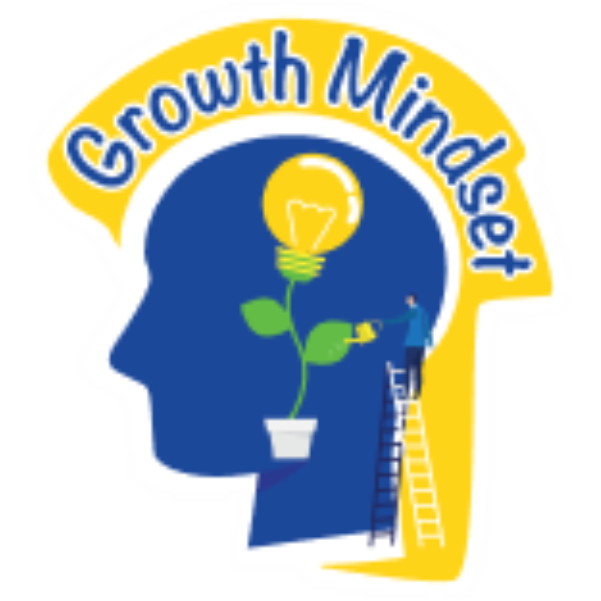 All about being honest in everything we do and daring to give constructive feedback.
What TaYo Says
We Tada Youth (TaYo) are on a mission to build a product and culture that we love and our customers love.
Tada provides a huge extent of exposure and empowerment for my professional career. Doing market expansion to SEA and other regions has provided me with room to leverage my network and take baby steps for Tada as a global player from Indonesia. I am also surrounded by a helpful team that is proactive in coming up with solutions for improvement.
Mardiansyah Putra
| General Manager of Business Development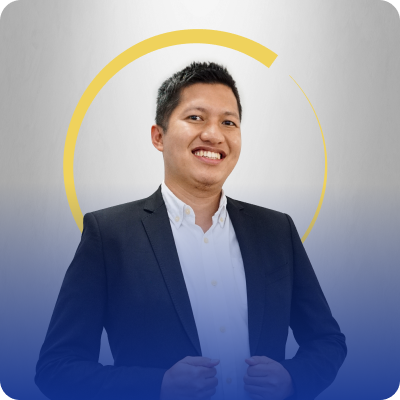 Tada to me is like my second home, I'm very grateful to be a part of Tada since its early days, with its highly supportive environment and always giving me a chance in exploring new things with technology.
Aditya Kresna Permana
| Engineering Manager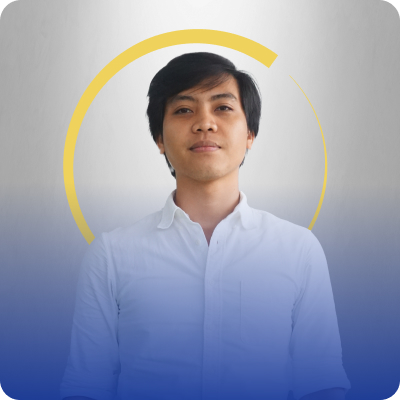 I love to engage and network with professionals from various industries and giving them solutions with Tada's product, as customer retention is a need and trend for every industry, being in this line of business surely is something that makes me happy and proud of. Tada has always encouraged me to meet our goals and count us on our accountability to act as an owner.
Yap Chun Leong (Bryan)
| Business Development Manager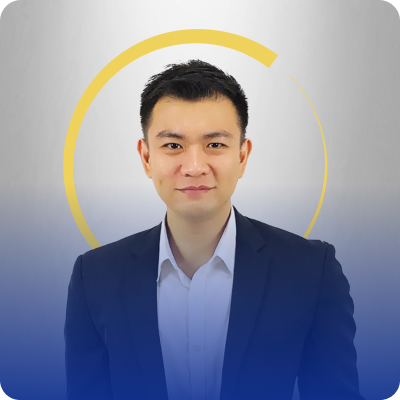 The perks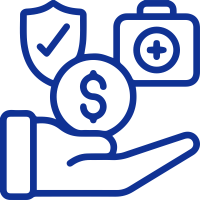 Best in class employee flexible benefit programs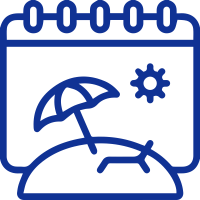 Sabbatical program of 15 days blocked leaves every 3 years of your tenure with us to recharge as we know that working long term in a company might be taxing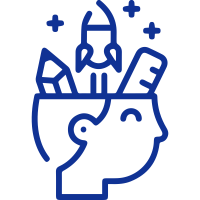 A high degree of autonomy and freedom of creativity in a welcoming environment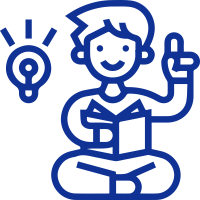 We aim to create an entrepreneur out of our team, where we are committed to supporting learning and development aspirations within and outside of our organization
Our Presence