Let's band together on a journey to create
the perfect ecosystem.
TADA empowers hundreds of companies all over Asia to grow by retaining their customers more effectively. All made possible by YOU, our partners. As a member of TADA's Partner Network, you'll receive a key that opens our gold vault. Instantly unlock access to our exclusive resources, programs, tools, and most importantly, our ecosystem to help your clients grow.
Expand your business scope by integrating TADA with your product and discover new revenue streams.
Have a trusty omnichannel loyalty platform by your side by integrating your product with TADA. Bundle our products together and reap the commission and revenue sharing benefits.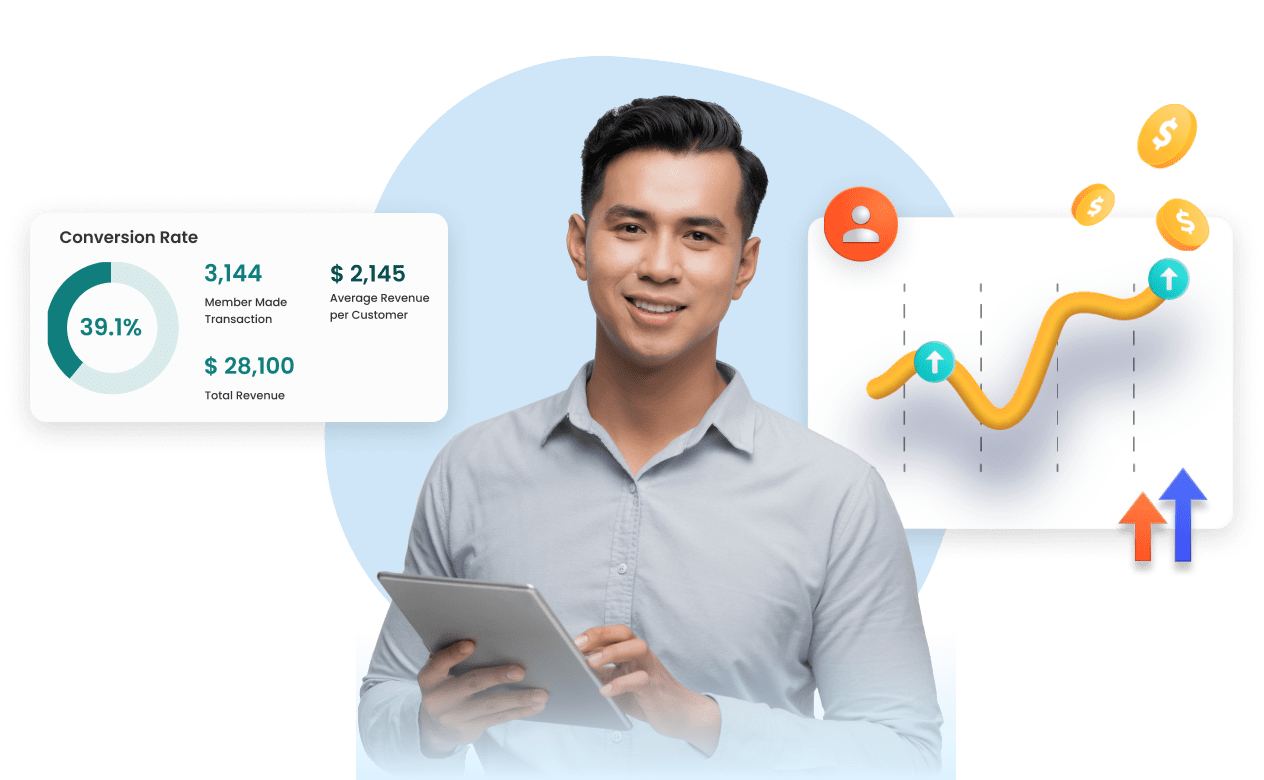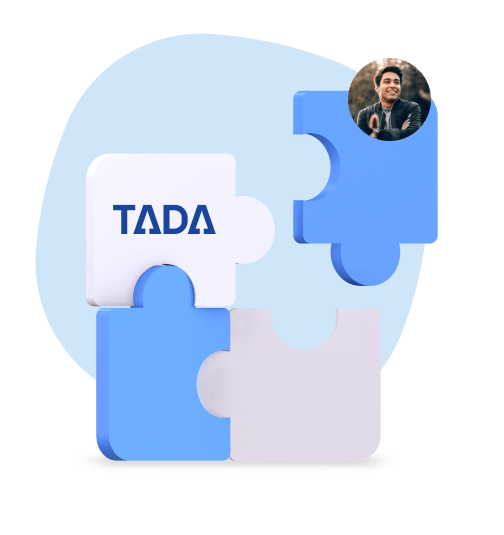 Craft a seamless experience for your customers by integrating with TADA's ecosystem and gaining access to our solutions.
In the ever-increasing world of interwoven applications, stand out from the crowd by integrating yourself with the best players in loyalty and rewards space. Integrate with TADA and gain access to TADA's powerful tools.
Any personal consultant, business owner, students, freelancers, leaders, who has a broad network that is looking or potentially looking for a loyalty and rewards platform. Unlock an additional revenue stream easily by finding prospects and recommending them to TADA and get rewarded for your work! Ta-da!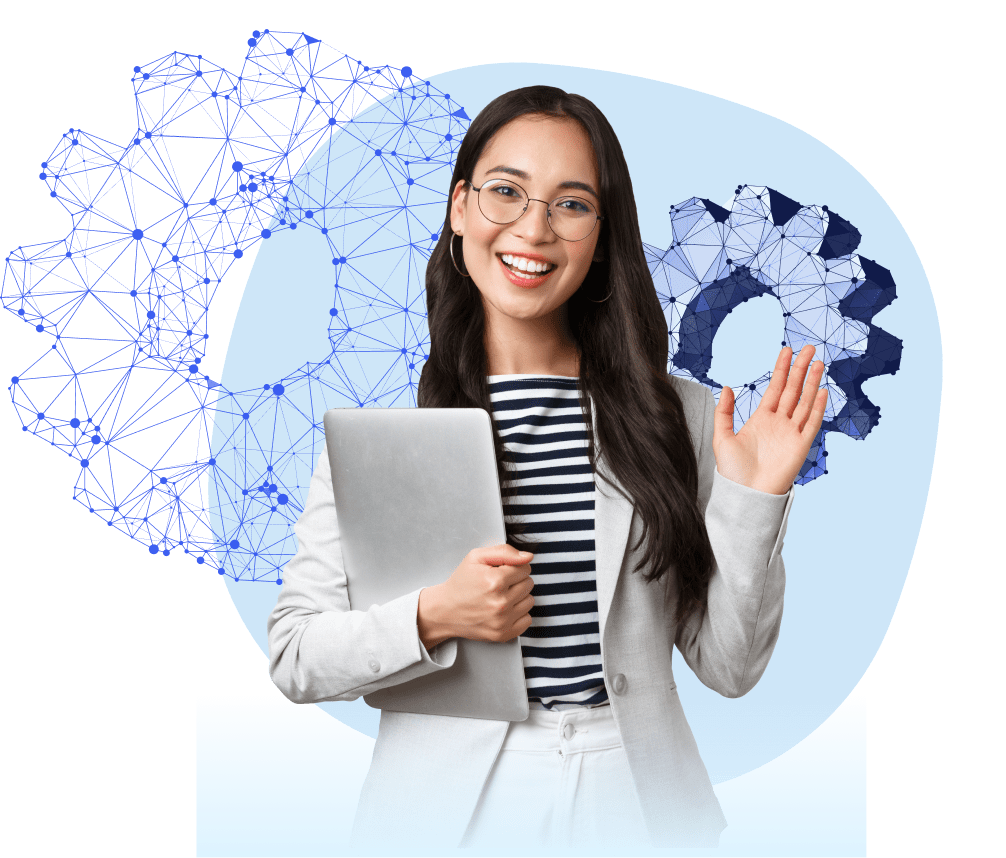 Interested in becoming our partner?
Get more information about our partners program and how it can benefit your business.